About us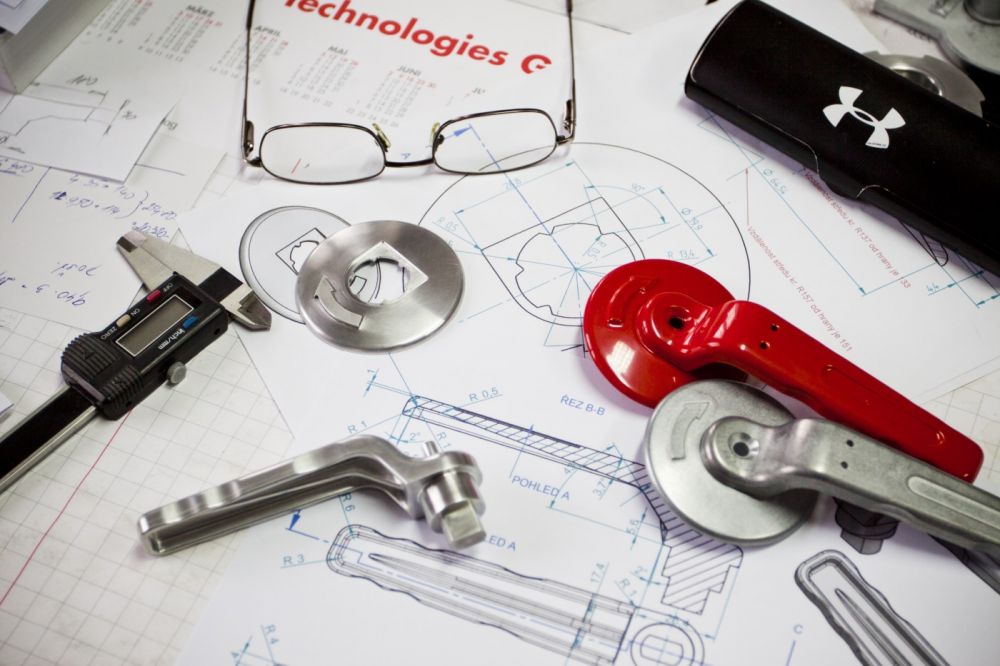 On the market of spin-casting system we've worked since 1996.
You can find our satisfied customers all around the Europe.
We can offer long-standing experience in production of different types of parts and items made of zinc alloys. From all types of keys, electrician components, hinges, window and door fittings, house numbers to special promotion items and precision mechanical parts used in automotive industry.
We are able to realize complete orders. Including structual drawing, producing of pattern and final processing - grinding, polishing.
In cooperation we provide following surfacing
galvanic coating (nickel, zinc, chromium, cadmium, gold, silver)
colouring
varnishing - comaxit (ancient copper, ancient brass, etc.)
polishing
Sale of zinc alloys and silicone molds
We provide ZAMAK zinc alloy for our partners in the Czech Republic and Slovakia.
We also offer quality silicone molds for centrifugal casting from foreign partners.
We know that the quality and choice of material is very important. Thanks to our long-term manufacturing experience, we can recommend the right material for different types and sizes of products.
The most used material
Zinc alloy ZAMAK ZL 0430.