TekCast spin-casting technology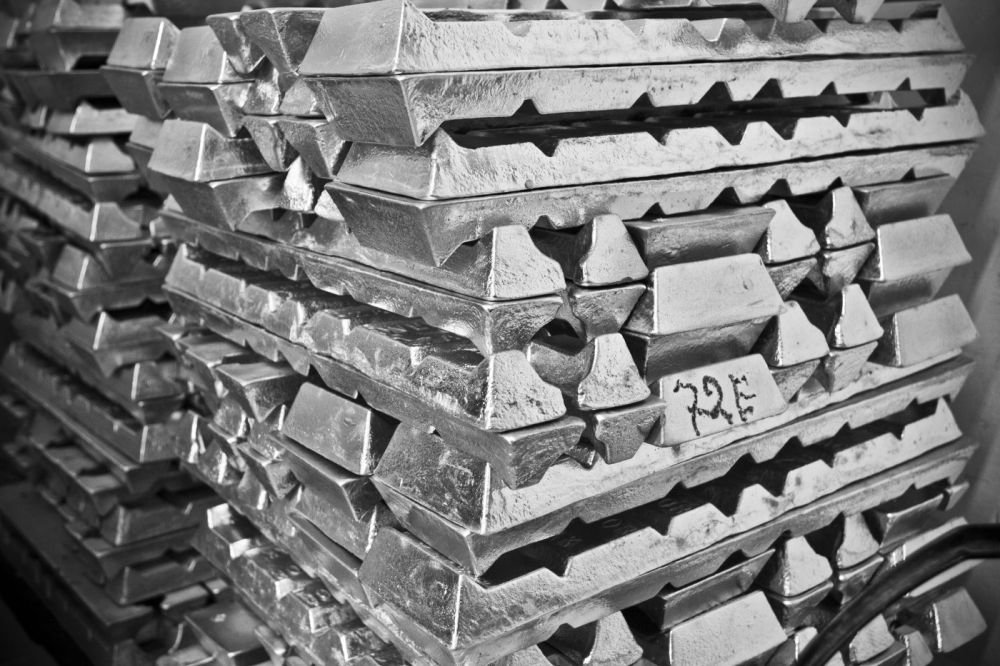 TEKCAST is the world-leading spin-casting system.
advantageous alternative to limited-run precision die casting and other casting or fabrication techniques - machining
rapid prototyping and product development parts in just hours!
high strength of castings (metal and plastic)
low expences in small and big production series as well
Many kinds of precision mechanical and electrotechnic parts are now being produced by spin-casting technology in these days.
With help of this system you can produce high quality, precision engineered industrial and electro/medical parts, highly detailed decorative, novelty objects, hardware items, furniture fittinngs, hinges, keys and others.Pieces made by Tekcast system are suitable for plating, antiquing or polishing.Little or no cleanup required.Tekcast system now offers higher quality in strength of materials, higher precision of castings and better reproduction of details.
You can reach great success by casting of common comercial zinc alloys (ZL 0430), lead, tintin and plastic. By Tekcast spin-casting system you can produce same pieces as by machining or classic casting but MORE FASTER AND MORE CHEAP.
Rapid prototyping and product development
Molds can be made and prototypes or development parts cast in as little as three hours. Design changes in size, function, fit or appearance are quickly reproduced without making or wasting a large tooling or machine-time investment.
Precision casting process
Production parts typically meet tolerance in the ±0.1 - 0.2 mm range.
Sizes of castings
Maximum dimensions of castings (define by vulcanizing mold): 220 x 150 x 80 mm.
Maximum weight: 1,0-1,5 kg.