You are here:
Promotion and decorative items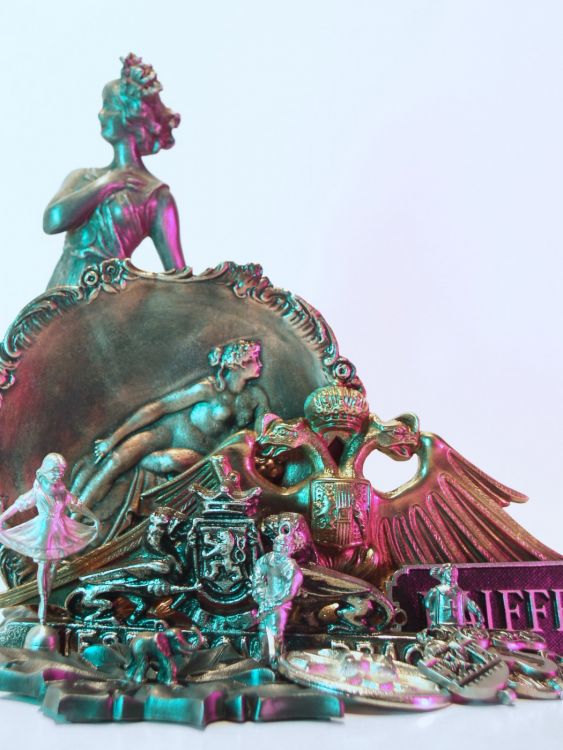 We produce advertising and decorative items with different surface finishing.
We manufacture custom-made advertising and decorative items.
Figures, statues, pendants, characters, miniature weapons, promotional items with your logo…
Advantages of spin casting technology
Cost-effective even in small production runs.
Faithful reproduction of details.
High quality, durable material.
The table below shows only a few examples of our products.